Subscribe: Android | Email | Stitcher | RSS
Kathleen Stuart is a singer and actor from Kaneohe, now living and working in New York City. She's back to reprise her role as Anna in "The King and I" presented by I'm A Bright Kid Foundation. We talk about following your dreams and Captain America.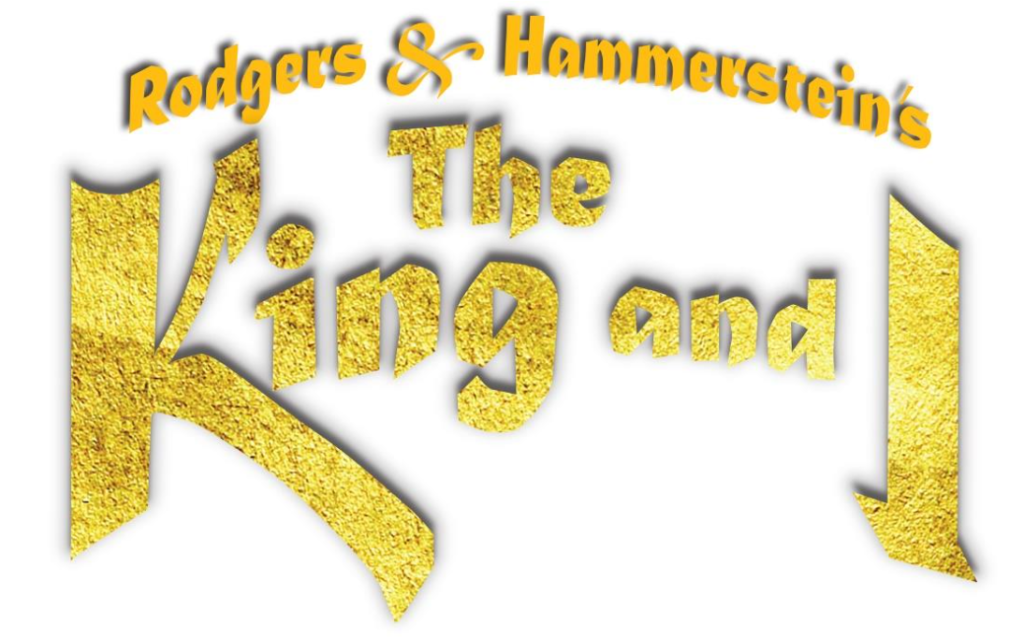 Get your tickets to "The King and I" before they sell out!!!