For Jamie's mom 😊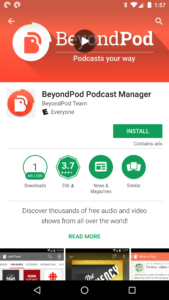 1) Install BeyondPod (there are other apps but this one is fine)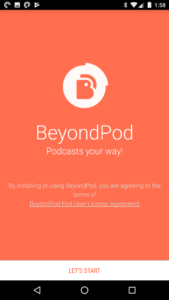 2) Click LET'S START at the bottom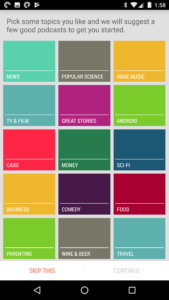 3) Click SKIP THIS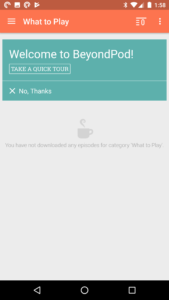 4) Click the lines next to What to Play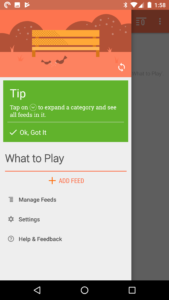 6) Click + ADD FEED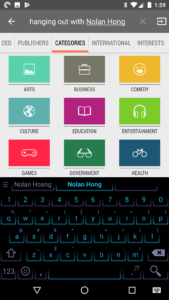 7) At the top, enter "Hanging Out with Nolan Hong"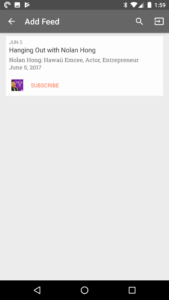 8) Click SUBSCRIBE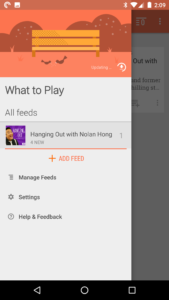 9) Click on Hanging Out with Nolan Hong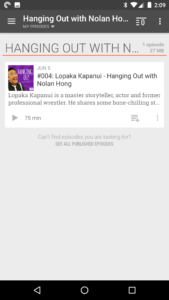 10) The most recent episode should download automatically, so it will show up under My Episodes. Click on MY EPISODES at the top to see all episodes.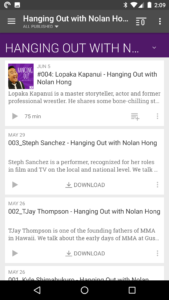 11) Download the other episodes to listen to them. Click the triangle to play (I think you know that Mom, but just in case… 😀).
Make sure the files get deleted after you finish listening so they don't take up space on your phone. Hope you like it, let us know what you think!