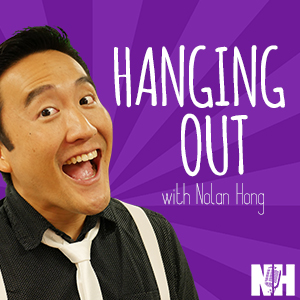 Hanging Out with Nolan Hong is a weekly podcast where I get to talk story with people I've known forever and people I just met, about whatever comes up. It's like you're going to pau hana and eavesdropping on the next table 😃 We hope you enjoy!
Please subscribe on your podcast app, or you can listen direct from the episodes page. If you do subscribe, it would be awesome if you could rate and review so more people hear about us.
CLICK HERE if you don't know what a podcast is or how to subscribe (this is for you, Mom 😘)
And like us on facebook for updates and more.